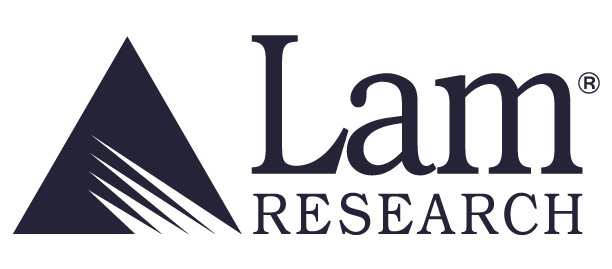 From Lam Research:
Lam Research has become one of the most trusted suppliers in the semiconductor equipment industry thanks to an unwavering focus on the company's Mission, Vision, and Core Values. These differentiate us from other suppliers in our industry, empowering our employees to tap into the company's core strengths and deliver on our commitments.
MISSION
Lam Research is dedicated to the success of our customers by being the world-class provider of innovative technology and productivity solutions to the semiconductor industry.
VISION
Number one in customer trust
Number one in market share
A company where successful people want to work
Best-in-class products and services
Financial performance to fund the solutions our customers require and provide the return our shareholders expect
CORE VALUES
Achievement
Honesty and integrity
Innovation and continuous improvement
Mutual trust and respect
Open communication
Ownership and accountability
Teamwork
Think: customer, company, individual
Lam Research is committed to positively impacting communities around the world by supporting programs that share our Core Values. Through the Lam Research Foundation, the company contributes to local, national, and international organizations that improve people's lives with an emphasis on education, particularly in math, science, and engineering.
Education support ranges from cutting-edge research to scholarships and fellowships to hands-on motivating and exciting math, science, and engineering programs in elementary through high school classrooms.
Lam Research supports a wide range of employees' philanthropic interests. These include an employee matching gift program, disaster relief and recovery support, and volunteering opportunities and resources that enable employees to become actively involved in their local communities around the globe. The company is recognized annually as a top "Corporate Philanthropist" by both the San Francisco Business Times and the Silicon Valley Business Journal.